After flooding their inboxes with hundreds of messages this summer, we got lawmakers in Sacramento to move forward on California Assembly Bills 1076 and 1331. If these bills become law, they will streamline an antiquated process of expungement and change outdated legal records, saving millions of taxpayer dollars and providing a positive economic impact by removing obstacles to jobs and other opportunities for Californians.
These bills will also have a positive effect on millions of California families and their communities. By decreasing recidivism and supporting family stability, we will be investing in the public safety of California. By building a pathway to redemption, California can be a national leader in advancing safety and justice.
We have less than two weeks to communicate our support to decision-makers like Senator Toni Atkins and Senator Anthony Portantino, so help show your support now!
---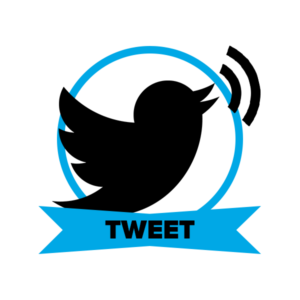 Twitter is a powerful vehicle to make direct contact with our key lawmakers. Use our click to tweet tool to reach Senators Atkins and Senator  Portantino and urge them to support
AB 1076 and AB 1331!
All done? How about you:
write a letter / make a quick phone call / upload a video
---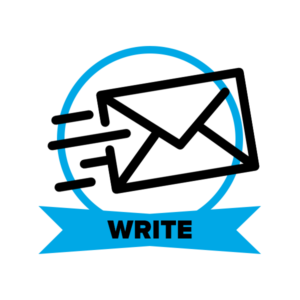 Sometimes an old school email is the best way to show you care — it takes a little more effort than an email, and if dozens, hundreds, or even thousands of us flood a legislator's inbox, they've got to listen. Use our letter campaign tool to share your story and tell Senator Atkins and Senator Portantino to stand with families impacted by convictions!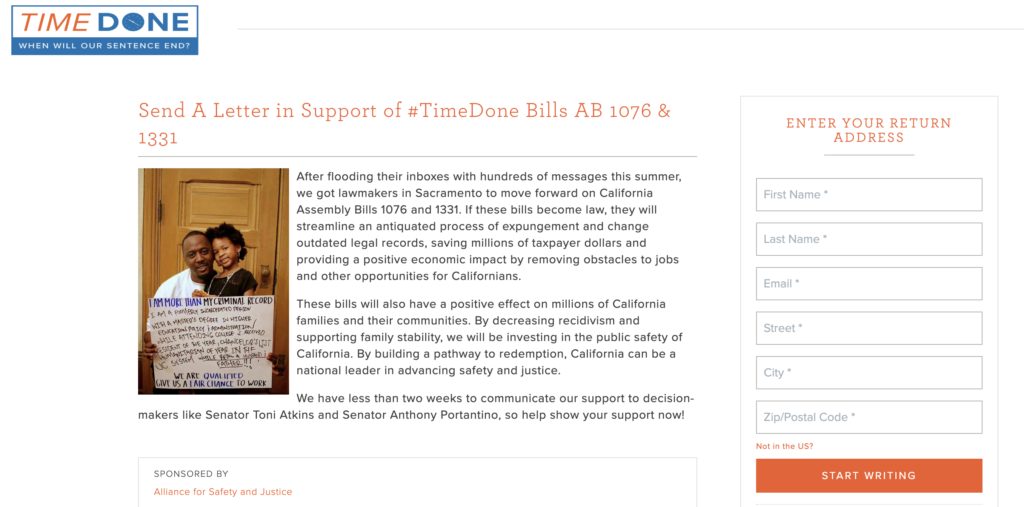 All done? How about you:
send a tweet / make a quick phone call / upload a video
---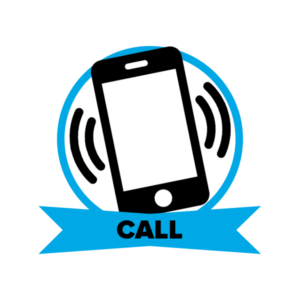 These days a phone call goes a long way. Because it takes more effort, your chances of making an impact go way up. So pick up the phone and make a quick call! Your message and story could be exactly what Senator Atkins and Senator Portantino need to hear!
All done? How about you:
send a tweet / write a letter / upload a video
---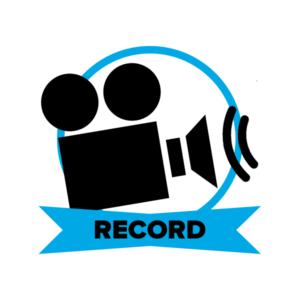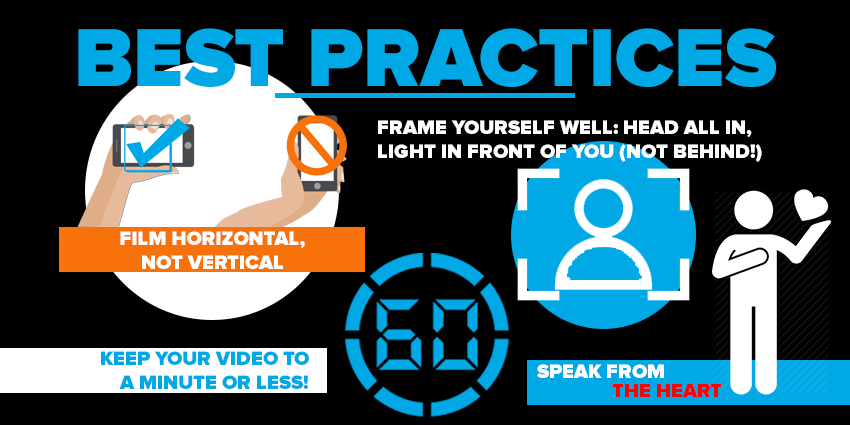 All done? How about you: